WELCOME!
The following information have been carefully selected for your reference. Some resources may have bias perspectives. Please approach the SMU Libraries (library@smu.edu.sg ) should you have any doubts or need clarifications.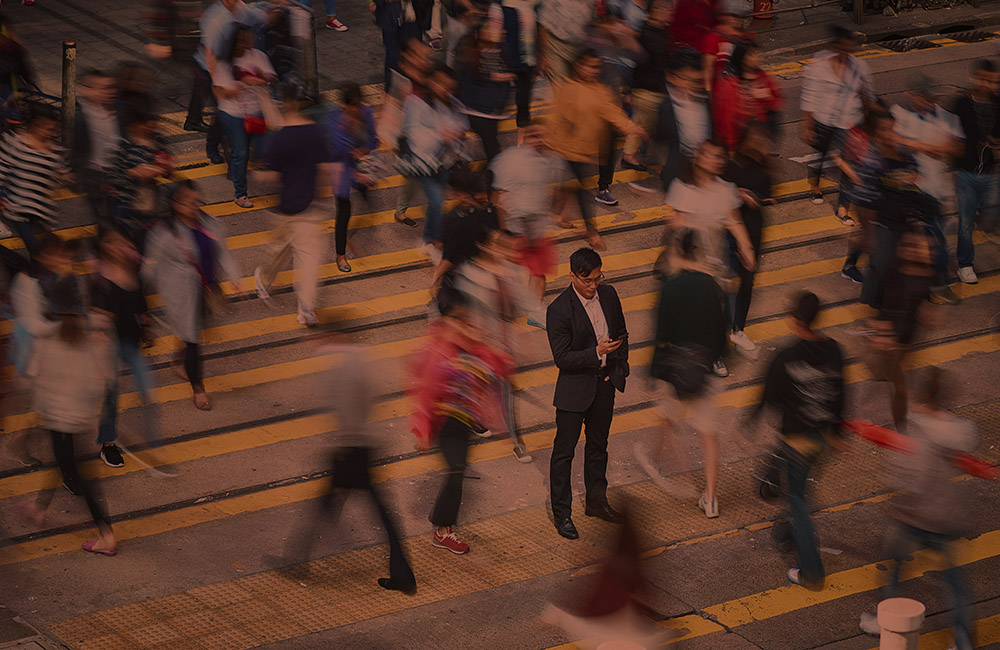 The Association of Southeast Asian Nations (ASEAN) is a 10-nation regional organisation made up of Brunei, Cambodia, Indonesia, Lao PDR, Malaysia, Myanmar, Philippines, Singapore, Thailand and Vietnam.
ASEAN was first established on 8 August 1967 in Bangkok, Thailand when the Foreign Ministers of Indonesia, Malaysia, Philippines, Singapore and Thailand signed the ASEAN Declaration.1 ASEAN subsequently became a 10-member regional organisation when Brunei Darussalam joined on 7 January 1984, Vietnam on 28 July 1995, Lao PDR and Myanmar on 23 July 1997, and Cambodia on 30 April 1999.